News
Marco Curralejo shares his experience talking with Mahantesh G Kivadasannavar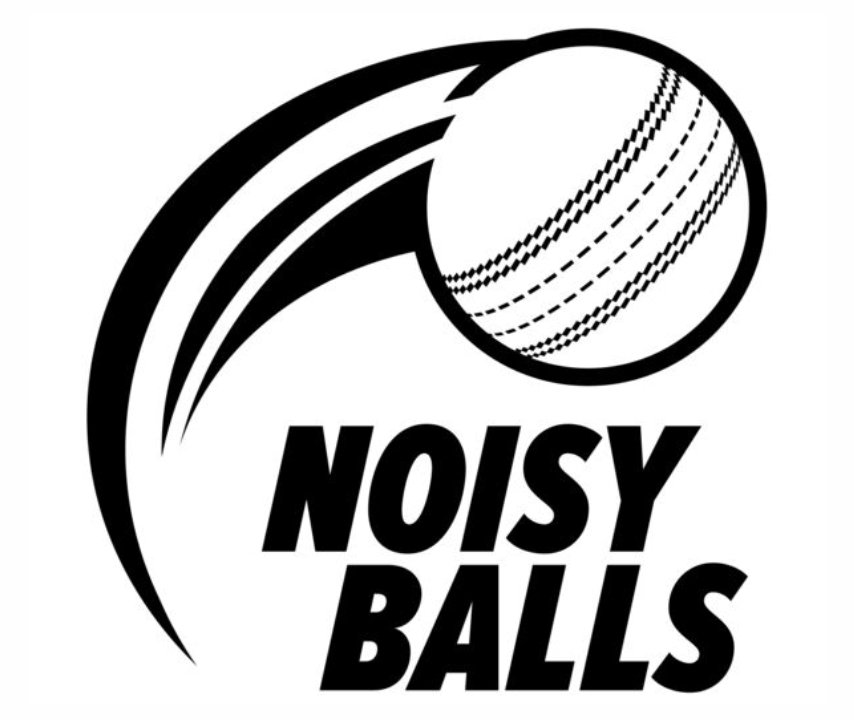 Mahantesh GK is the Founder Managing Trustee of Samarthanam Trust for the Disabled, President of Cricket Association for the Blind in India-CABI and World Blind Cricket Ltd (WBC).

Being a blind cricket player himself who participated in many national tournaments during his cricketing days, he has always strived to boost the game.
Having witnessed the struggles of blind cricket players in India, Mahantesh founded Cricket Association for the Blind in India which opened many opportunities for cricket enthusiasts.

CABI organizes blind cricket tournaments from school to an international level providing the right platform for the young players. The organization trains and grooms the overall skill-set of the participants, who eventually stand on the international stage and prove that ability goes beyond disability.
Through CABI, Mahantesh mentored the Indian Blind Cricket team who had brought home victory in every national and international world cup tournament played. 1st and 2nd T20 World Cup in 2012 and 2017, 4th and 5th ODI World Championship in 2014 and 2018, Asia Cup in 2016, Bilateral Series 2018 and Triangular Series in 2018.
Owing to Mahantesh' s cricketing ability and his expertise in the field he was elected as the President of the World Blind Cricket Ltd twice in a row.

Mahantesh encourages young talent in the field and encourages the players to pursue cricket as a career. He advocates for the development of the game on every stage and looks forward to continuing to garner recognition for the game and the visually impaired players both locally and on the world stage.
Mahantesh GK has also just released his autobiography entitled Eye Opener. Copies can be got from Notion Press, Amazon, Amazon India, Flipkart and on Kindle. Copies, including those printed in Braille, can also be ordered by emailing the Samarthanam Trust.