News
The top 36 Blind Women Cricketers of India are currently undergoing a selection camp in Madhya Pradesh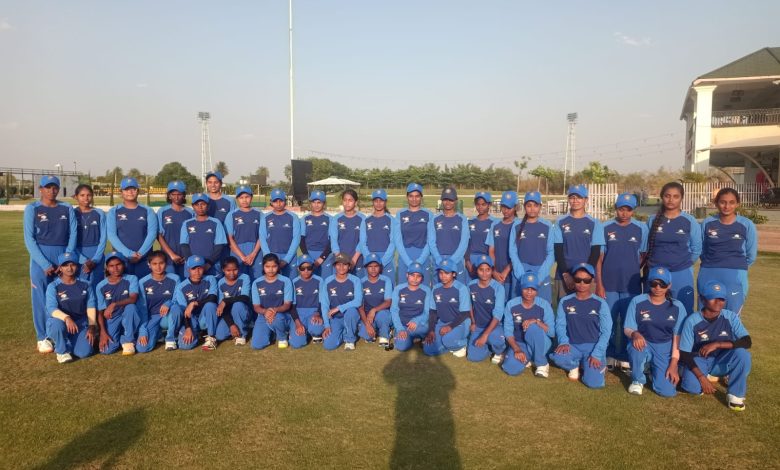 Exciting news from Faith Cricket Club in Bhopal, Madhya Pradesh! The top 36 Blind Women Cricketers of India are currently undergoing a selection camp, and the buzz is building around the formation of India's very first Blind Women's Cricket Team.
The Cricket Association for the Blind in India (CABI) is eagerly awaiting the results of the selection camp as they look to assemble a talented and competitive team to represent India.
We wish all of the players the very best of luck!